Regular price
Sale price
$48.00 USD
Unit price
per
Sale
Sold out
Works for rock crab and other hard shellfish
Minimal strain or damage to the meat inside
Wider upper part that reduces the risk of splashes
Can be taken apart in three parts for thorough cleaning
Machine washable
Swedish innovation and design
Made in Germany from durable stainless steel
Idea

The challenge when we created the Shellfish Cracker was to make a cracker that could crack the hardest shells with the least effort without damaging the meat. 

We tested all sorts of solutions but eventually, we realized that the double lever functionality of the nutcracker again turned out to be the best solution. This solution gave the push and super strength needed to crack the hard shells.
View full details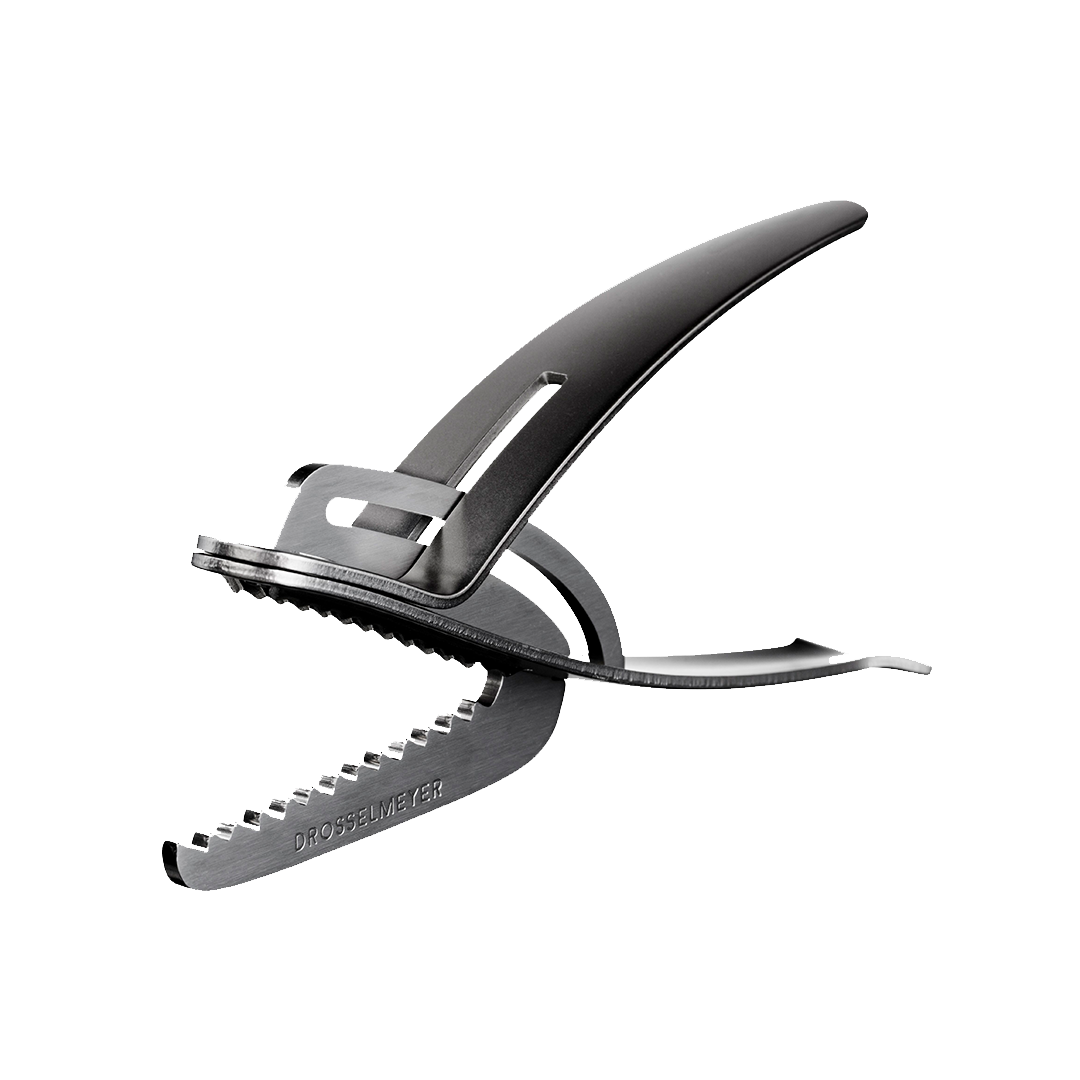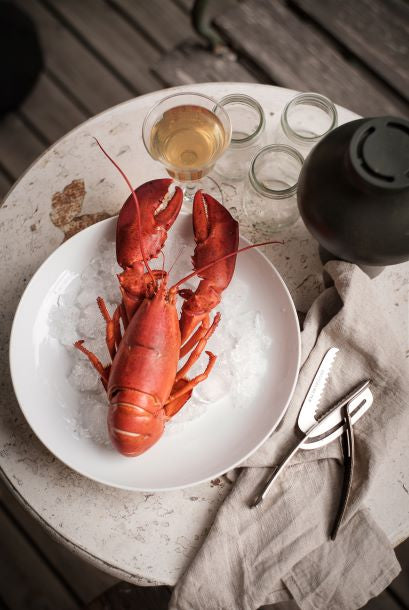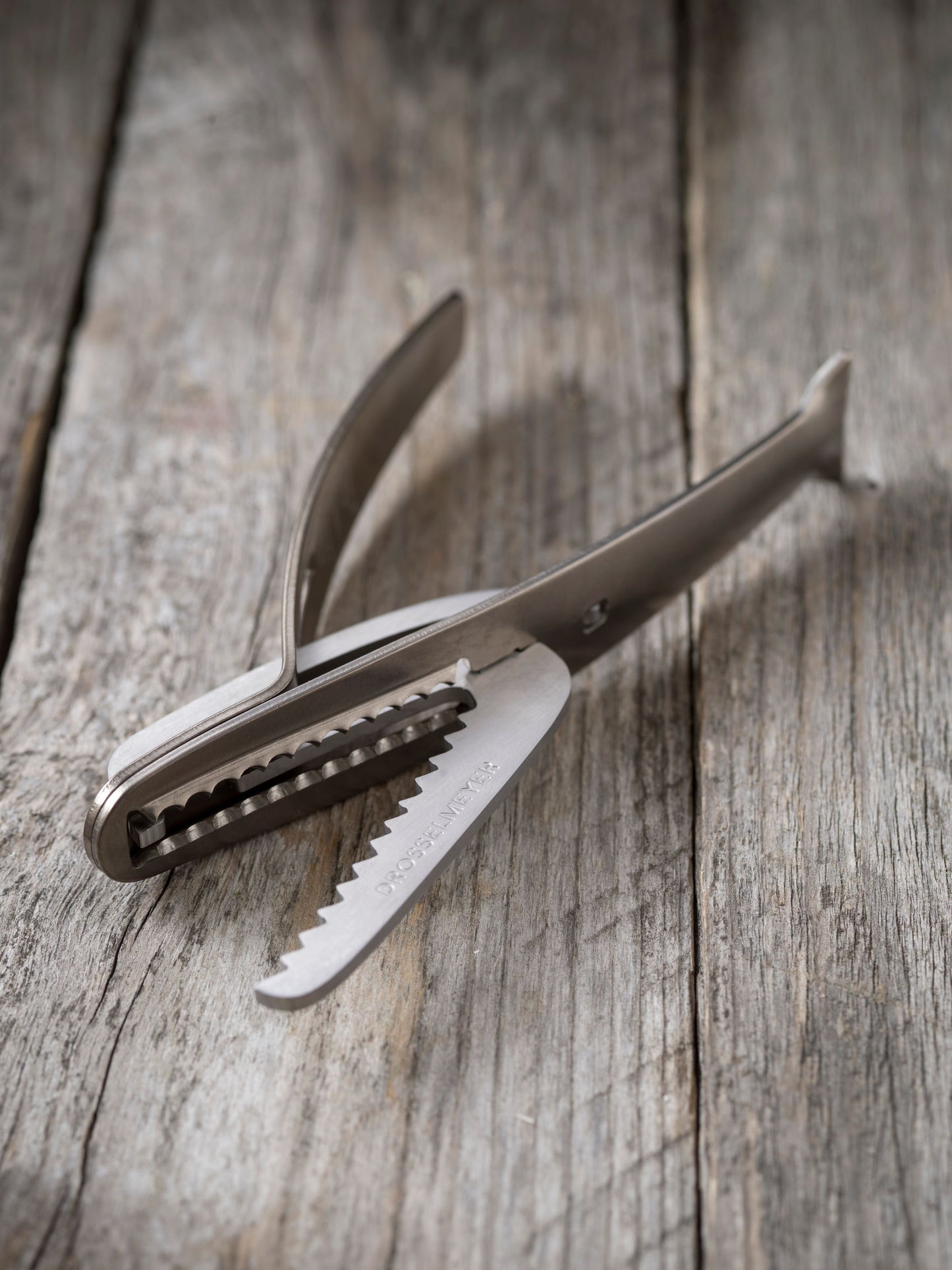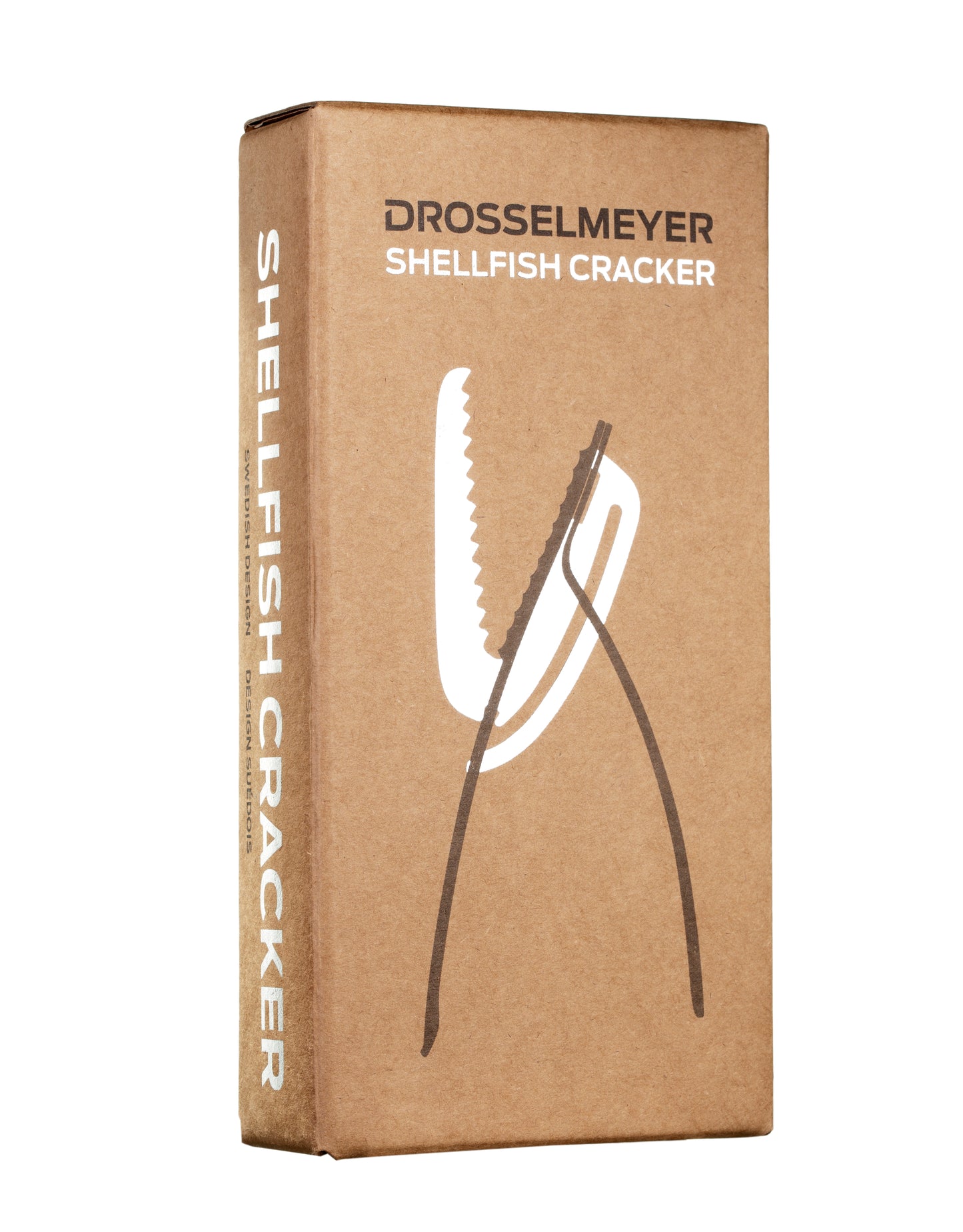 FAQ
How does it work?

Just put the claw far back in the gap of the cracker, crack!
For which kind of seafood can it be used?

Works for rock crab and other hard shellfish.
Does it spray?

When cracking, it will spray away from you.
Can it be washed in a dishwasher?
Can it be taken apart and assembled?
What material is it made of?