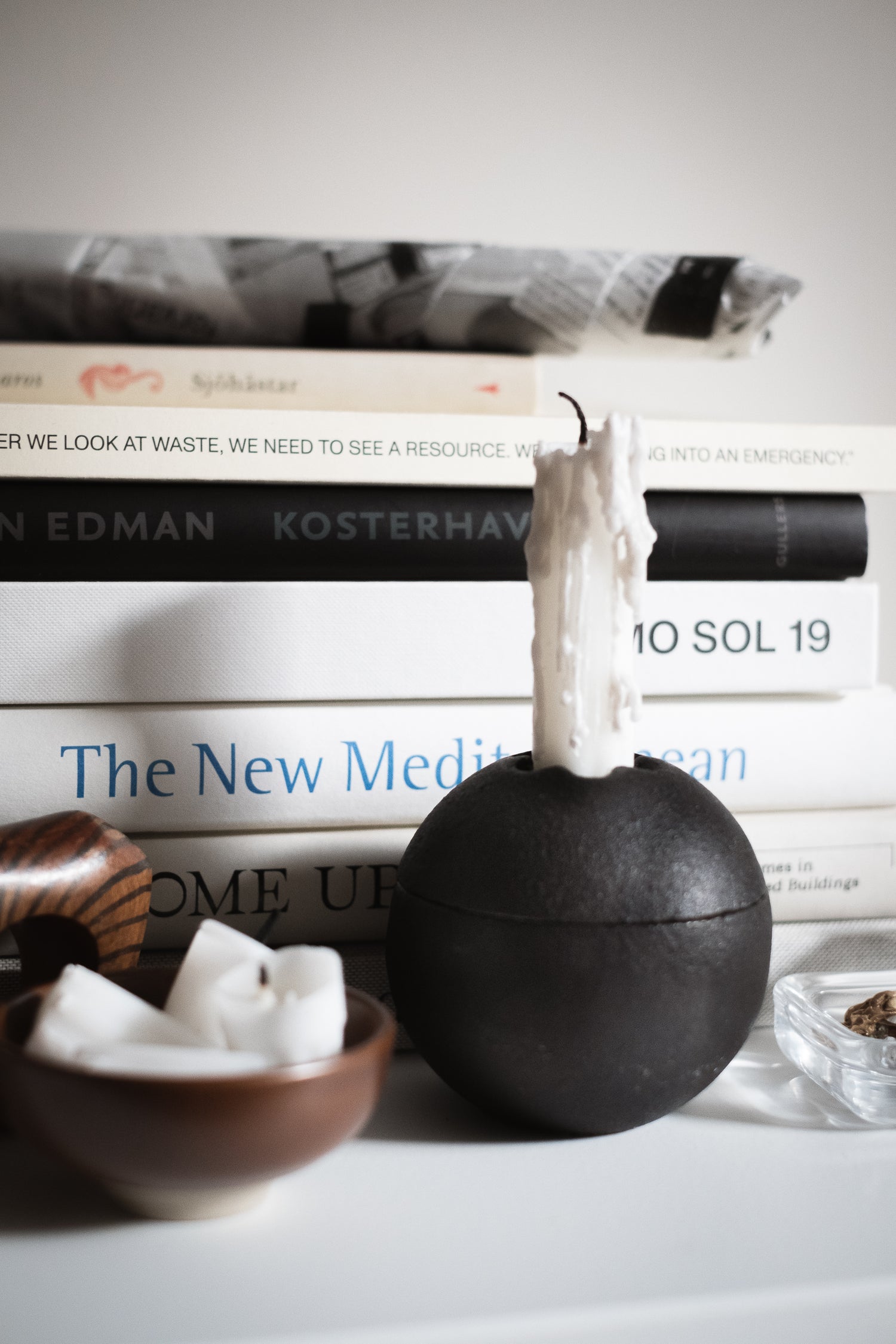 Hållbar design på riktigt
Drosselmeyers resa började år 2000, då uppfinnaren Erik von Schoultz ville hitta smarta lösningar som förbättrar funktionaliteten på vardagsföremål. Sedan dess har vårt fokus på hållbar design tagit oss hela vägen från en sliten lokal i Hammarbyhamnen till MoMA i New York.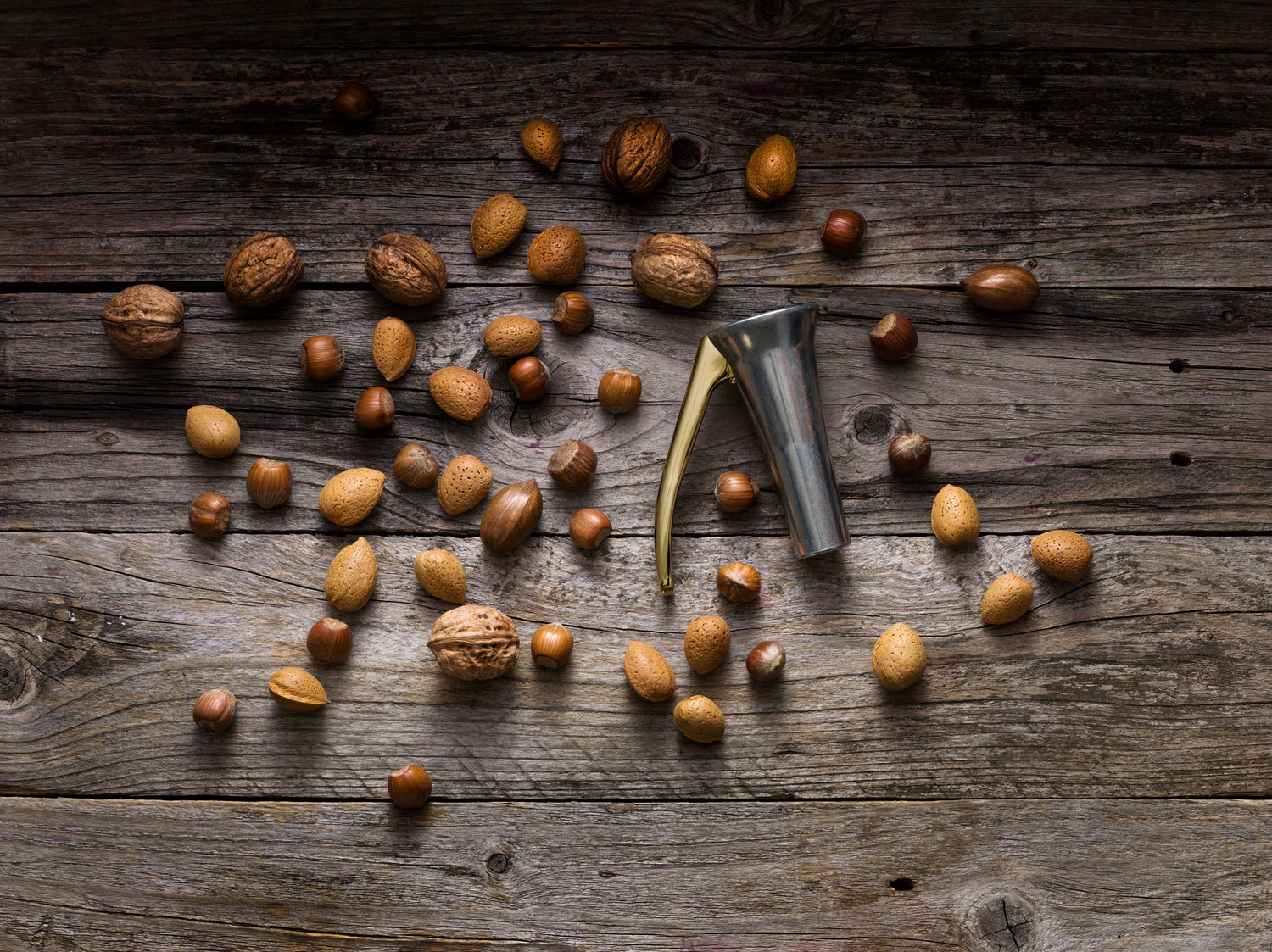 Vår första produkt
Vår första produkt - Nötknäckaren - blev en omedelbar framgångssaga. Den har vunnit designpriser och bäst-i-test världen över och finns numera representerad på Nationalmuseums permanenta utställning för svensk design. Idag säljer vi, förutom nötknäckare, även stilrena ljusstakar och skaldjurstänger. Vår senaste produkt är en patenterad tesil som kommer att revolutionera hur du brygger ditt te.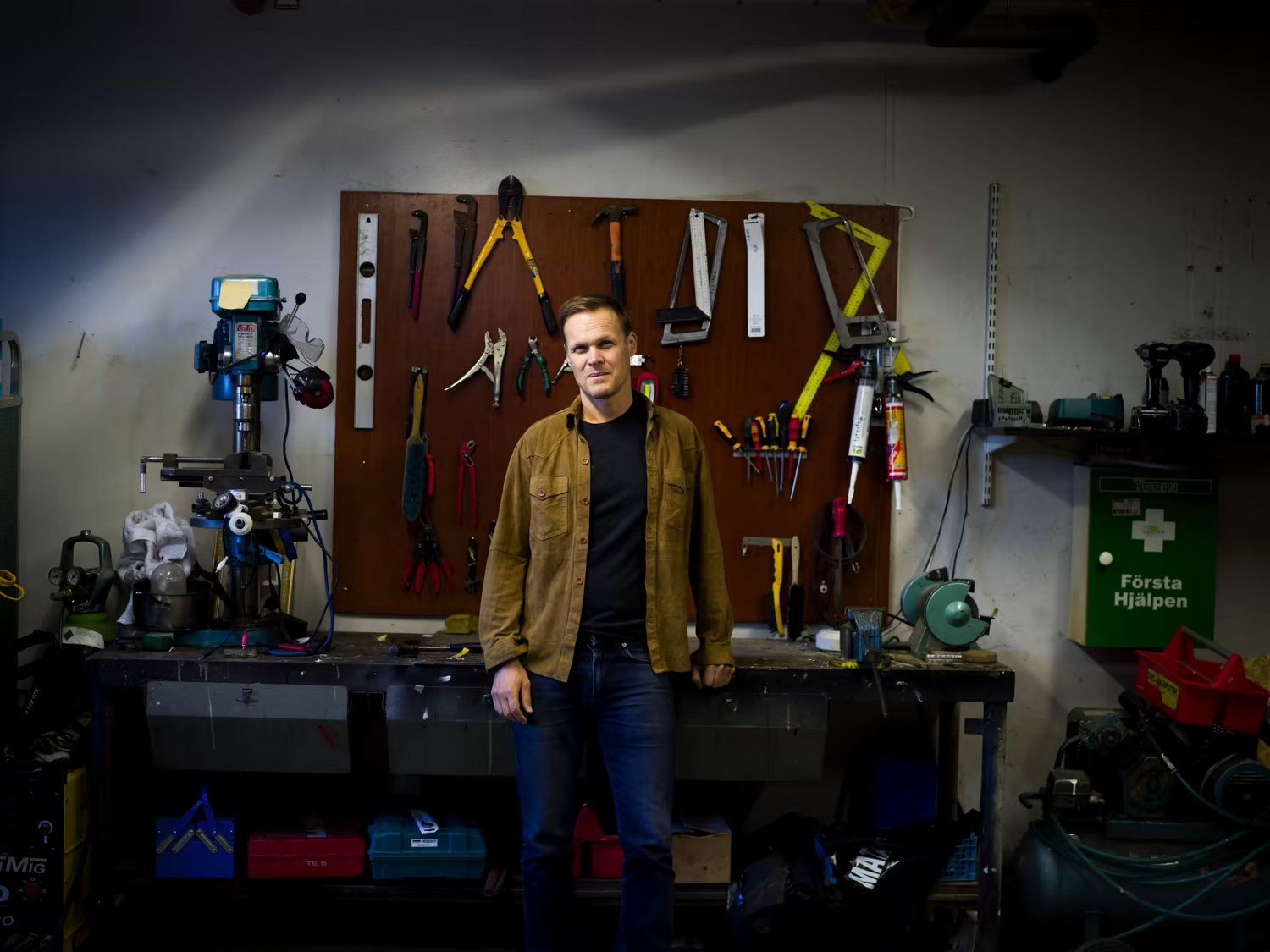 Grundad av en sann uppfinnare
Drosselmeyers grundare Erik von Schoultz drömde alltid om att bli uppfinnare. När han var nio startade han sitt första designföretag som sålde bilar gjorda av lera och när han var 13 försökte han sig på att för första gången skapa en kommersiell produkt. Under årens lopp har Erik utvecklat en designprocess som går ut på att hitta en enkel lösning som kräver så få delar som möjligt. Detta ledde till "the Magical Three Philosophy". Erik upptäckte att med tre separata delar sker en exponentiell ökning i enkel komplexitet. Inkluderar du en fjäder får dessutom konstruktionen en dynamisk känsla.
Drosselmeyer is a Swedish design and innovation company producing kitchen utensils and smart home decor. With 20 years of experience, we have become experts on unique solutions. Drosselmeyer's nutcracker has received awards for its design and won best-in-test for nutcrackers worldwide. And we are proud to be represented in the Swedish National Museum's permanent design exhibition.
shop