Regular price
Sale price
$39.00 USD
Unit price
per
Sale
Sold out
First handheld nutcracker to have a double lever action and a container to collect the shells

Minimal exertion, no spraying of nuts and shells
Works for nuts of most sizes
Easy to take apart and assemble for cleaning and maintenance
Award winning and Smartsons best in test winner 3 years in a row
Designed and made in Sweden; Internationally patented
Idea

The challenge was to invent a nutcracker that does the hard work and collects the shells. It had to be able to crack any nut, be really easy to squeeze without any risk of pinching your fingers, and not send the shells flying all over the place.

We tried all kinds of designs, but a double lever action integrated with a conical tube turned out to be the best solution. It took a while to get it right, but that's okay because it's designed to last forever.
View full details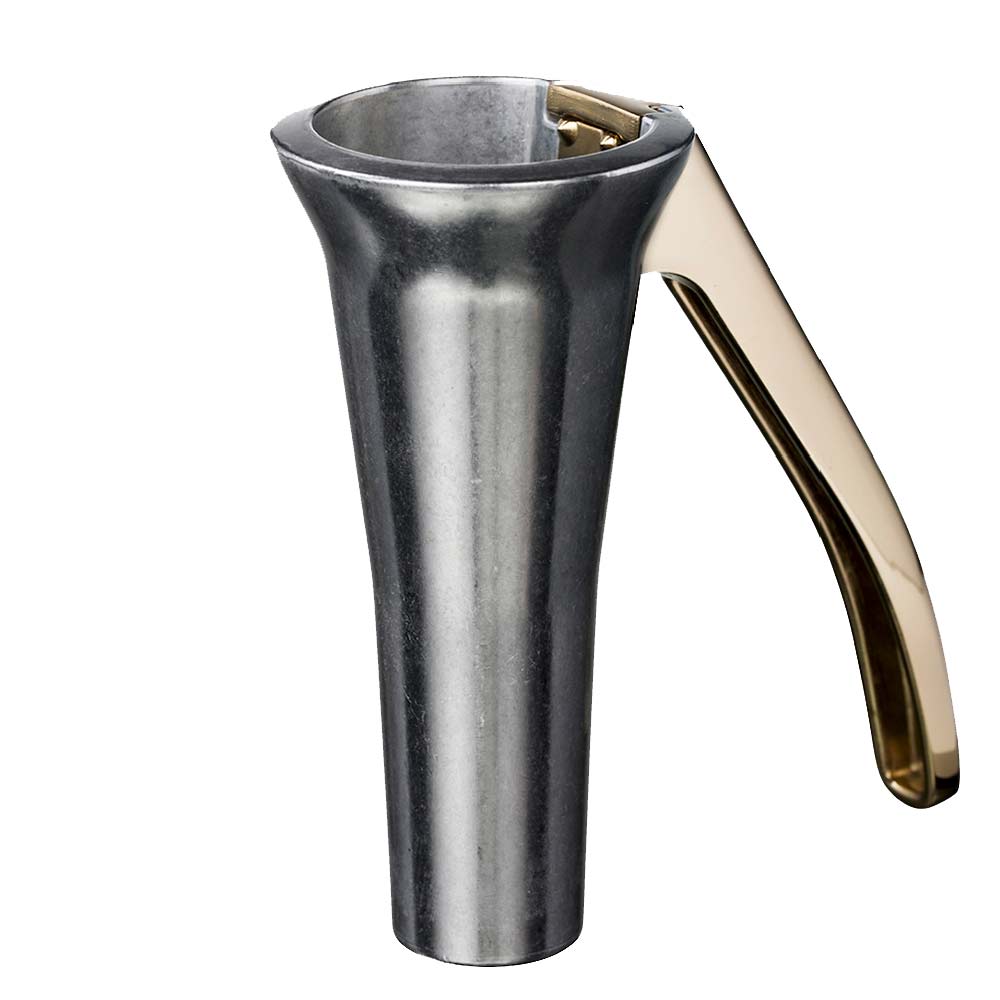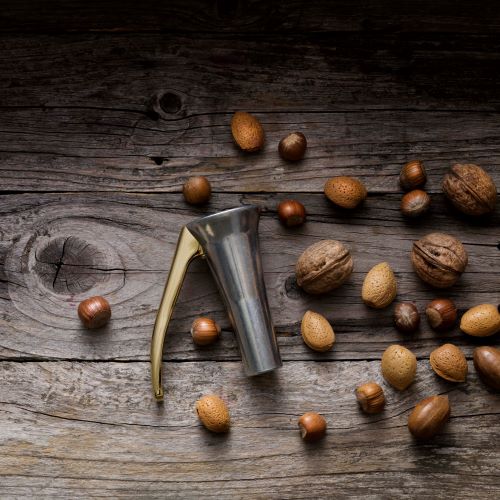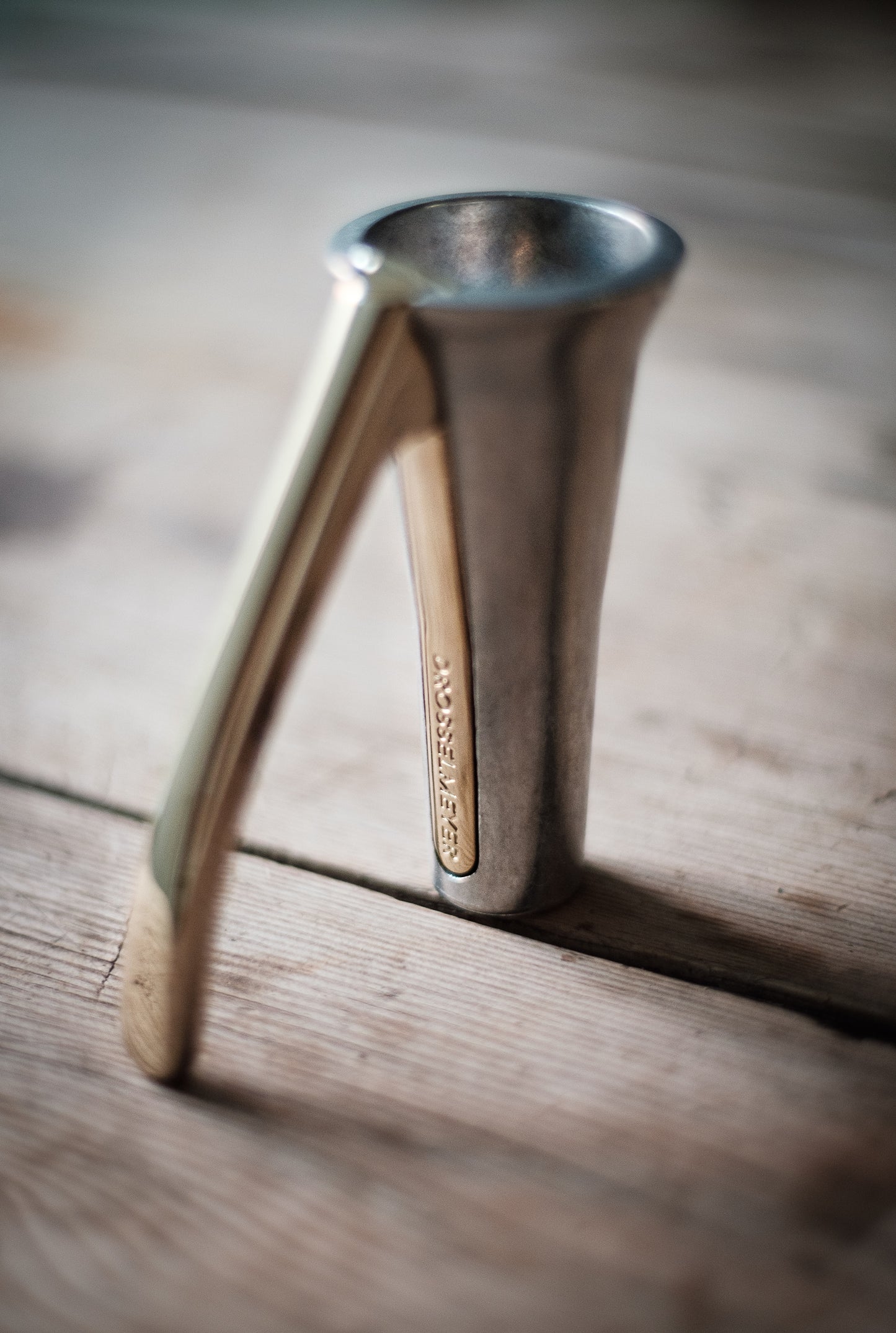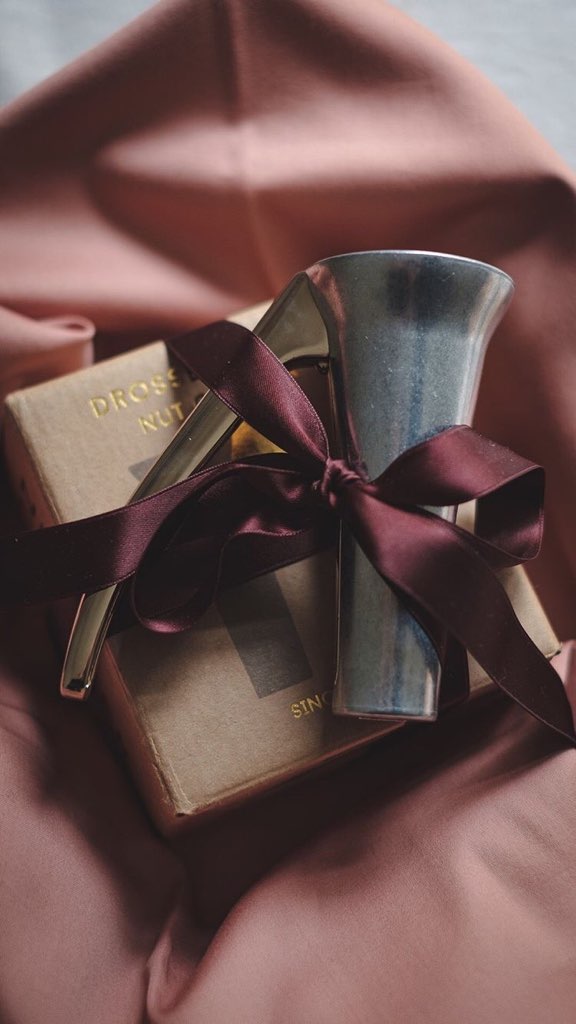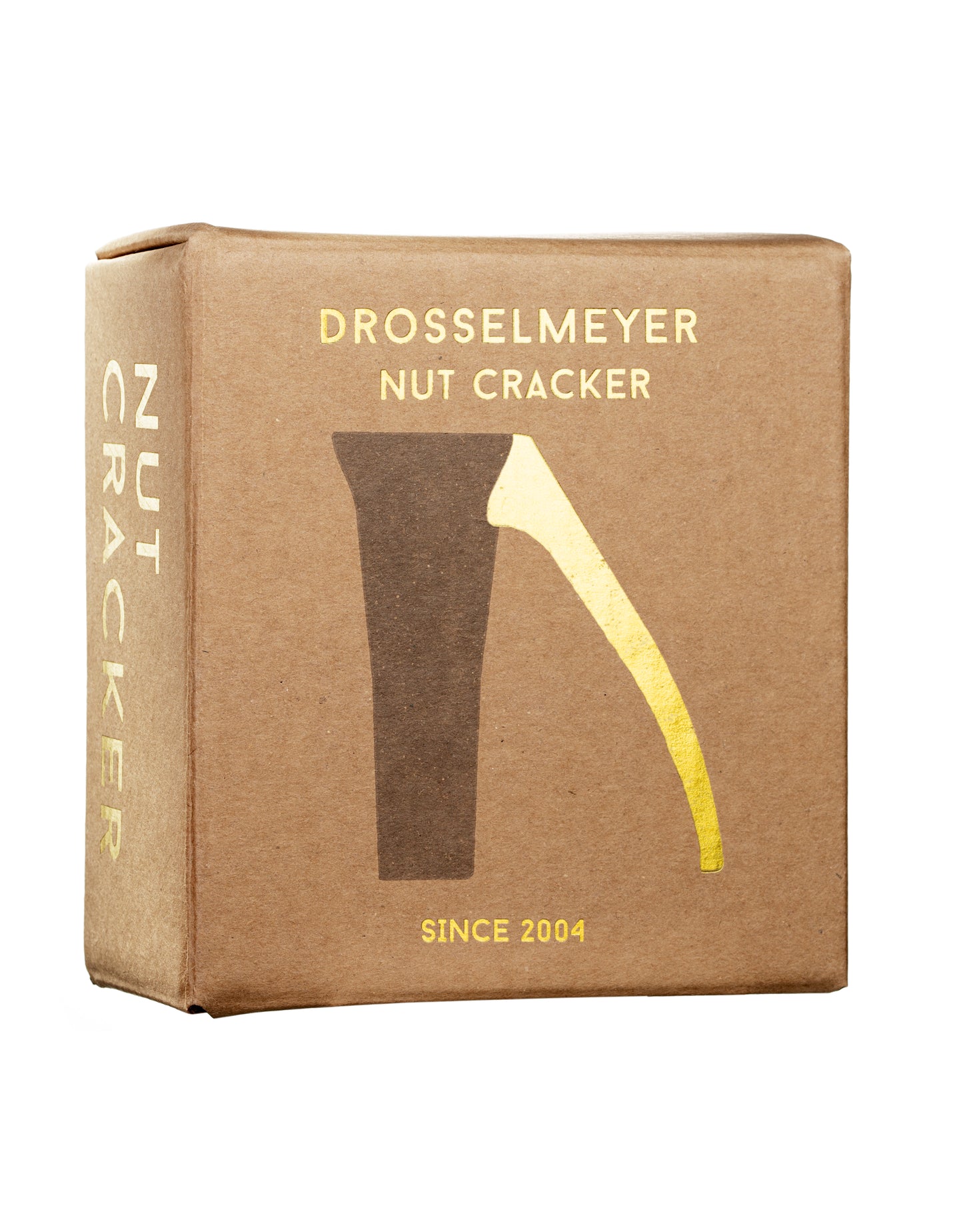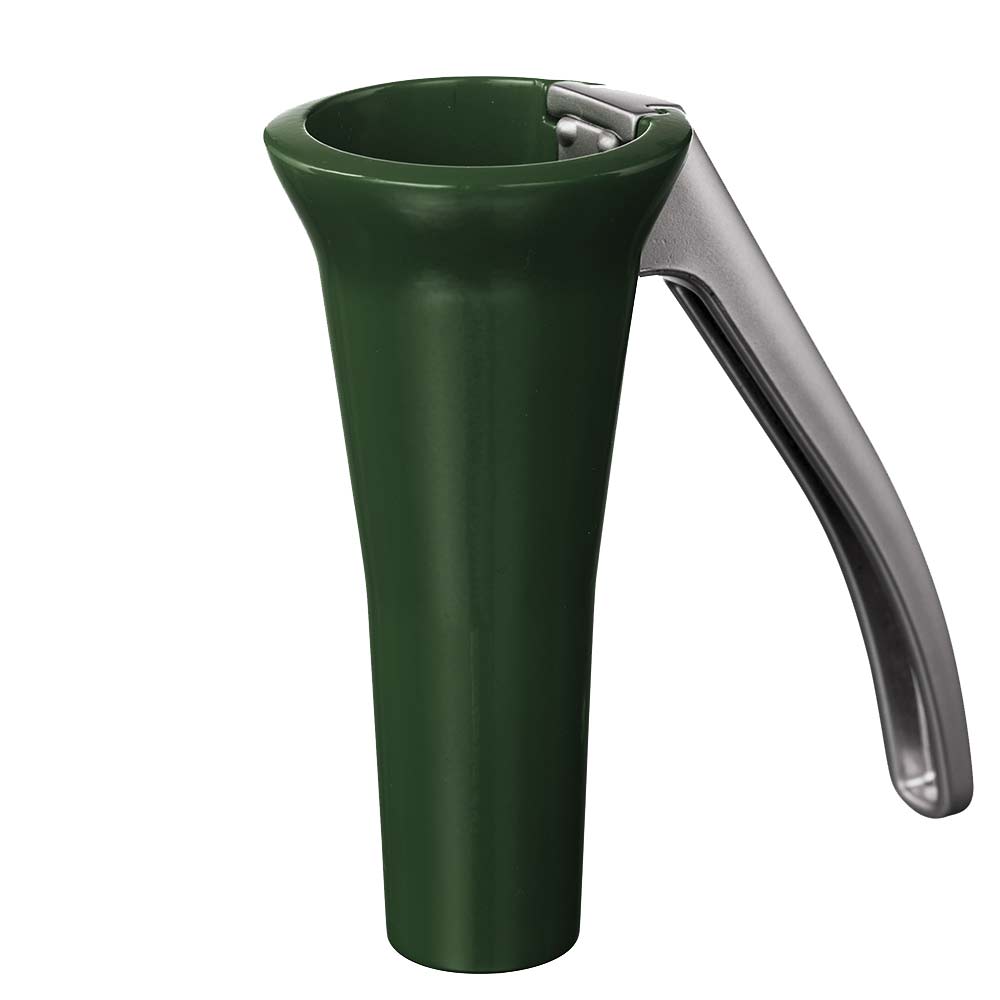 FAQ
How does the Drosselmeyer Nutcracker work?

Simply drop a nut into the cone, cover the top with your palm, and press the handle.
Perfectly cracked nuts without a mess, enjoy!
What kind of nuts can I crack with the Drosselmeyer Nutcracker?

You can crack all nuts except macadamia nuts.
How do I clean my Drosselmeyer Nutcracker?

You can clean your Drosselmeyer Nutcracker by hand, or you can put it in the dishwasher.
Do you pinch your fingers when cracking nuts with the Drosselmeyer Nutcracker?

You don't pinch your fingers when the nut is placed in a cone and cracked with the lever.
Can I disassemble the nutcracker and how do I assemble it?

Yes absolutely, its 4 parts are easy to assemble
Are there spare parts?

Yes, contact drosselmeyer.com
What kind of material is it made of?